Use Cases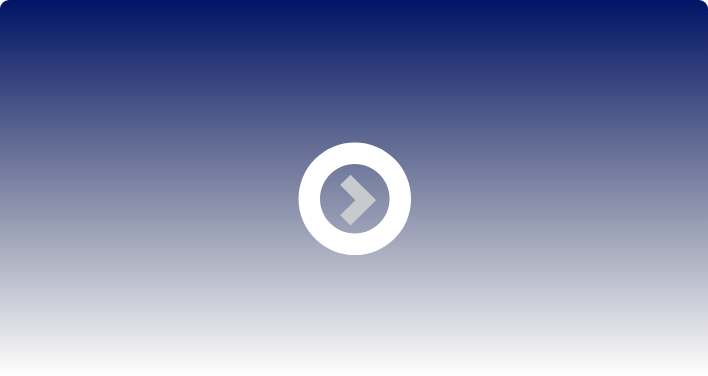 short introduction to executive automats (3min)
SEE HOW
Executive Automats
advanced features can help you solve real-world testing problems in highly customized and integrated environments.
articles and documents
Dynamics 365 Test Automation Tool Checklist
Check how Executive Automats helps to provide different values expected from a decent test automation solution.
Read about different challenges of Automated Testing in Dynamics 365 here:
Created for MS Dynamics 365 testing
Supports MS Dynamics 365 FO & CRM
Product is following D365 updates (new button and controls)
Supports other Dynamics 365 family products
Supports, CPOS, Retail, Talents, Business Central and others.
Certified by Microsoft as the official D365 FO Add-in
Available at AppSource and Azure Marketplace
Integration testing capabilitites
Integration testing capabilitites
Anything that is opened in webbrowser may be tested.
Supports desktop and legacy apps integration testing
Integration through Power Automate connector (UiFlow)
Main Features
100% codeless Recorder
Allows some scripts modifications already during recording
100% codeless Script
(Test case) editor
100% zero-coding experience.
100% codeless Player
Allows to play script in foreground and background.
Reporting module included in the tool
Including dashboards and detailed reports
Scheduler to plan test runs in groups
Allows to easily orchestate number of test plans
Project management to manage large projects
Must have for large projects and nice to have for small
Internal security model to manage testing team access
Manage your team and grant necessary access rights.
Delivery & Installation
May be installed or provided as a hosted service (SaaS or TAaaS)
MS Partners may provide Test Automation as a Service
Installation is standardized (when installation needed)
Installation takes ~2 hours.
Effectiveness – easiness in use & time to adopt
May be used by business people to record real processes
Designed for this purpose.
Does not require technical skills to create and maintaint test script
All functions and features are 100% code-less
Effectiveness – test case reusability
Allows to modify scripts easily
Anything created may be fully modified, fast and anytime.
Allows to joins scripts into scenarios with variables
Scripts may be easily jointed by variables as puzzles.
Allows to copy steps and scripts between scripts and scenarios
Anything created may be easily reused with a few clicks
Allows to easily change virtual user or test environment
Supports user login steps and swift chenge of tested environment
Effectiveness – usability benachmark
Average time needed to create automated test case (test script)
From 2 to 10 minutes
(deepends on complexity)
Average time to create test scenario (from test cases)
From 2 to 15 minutes
(depends on the scenario complexity)
Average time needed to modify existing test script or scenario
Average of 15% of script or scenario creation time
Manual to automated test coverage accesibility
Up to 80% of manual test cases
may be usualy automated
Incorporation into Microsoft Dynamics ecosystem
Microsoft Azure DevOps integration
Native. Including Pipelines, Bugs creation and Test Plans
Allows to adopt with flexible Testing framework
Framework designed for use in D365 upgrades projects.
Allows to start already in AX2012
Another distribution of EA works with AX2012 and AX2009
Other values
Business process documentation creation
Any recording may be recreated into business process documentation
Support for performance testing
Scripts may be ran in 100's of parralel sessions to provoke system stress
Others & licensing
Provided with functional support
Trainings, full user manual, tutorial videos and live support lines
Provided with technical support
Supported with Jira Service Desk.
SLA service agreement
Optional. Up to 2 hours reaction times in 24/7 plan.
Executive Automats is a cross-platform regression testing tool. Designed by Gold Microsoft Partner and enhanced since 2013, created to increase MS Dynamics AX/365/CRM deployments speed, expand testing quality and accuracy. The platform helps secure core business processes from failures under continuous software development lifecycle and application updates.