Dynamics 365 F&SCM
performance tests as the basis for the decision to
migrate applications from on-premises to Cloud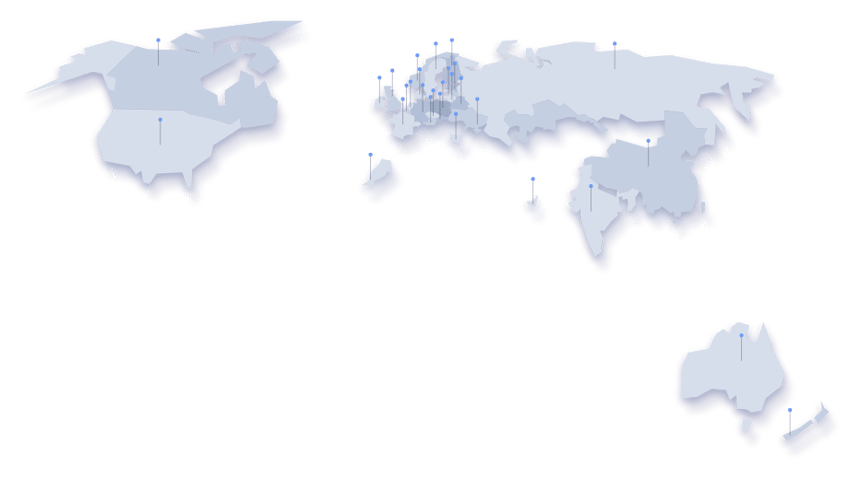 Our customer is one of the leading furniture market companies operating in the CEE.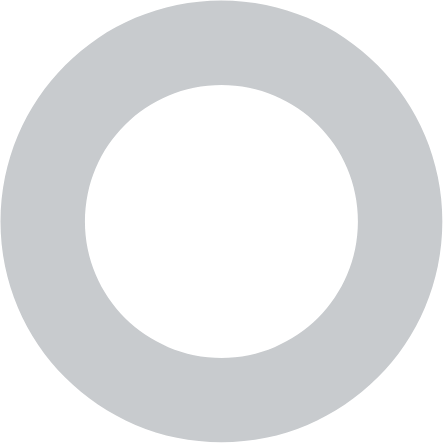 To increase the efficiency of operations carried out in the company, and thus optimize its business processes, it was necessary to challenge possible performance improvements coming with Dynamics 365 F&SCM application migration from on-premises infrastructure to Azure Cloud. The enterprise planned to verify the application interface performance (response time) and the database load in the on-premises and Cloud (Sandbox T5) test environment.


Project goals
The main goal was to simulate the production application in the Sandbox T5 (Cloud) environment. It made it possible to verify whether the efficiency of business processes will increase in the cloud environment (load similar to production) in comparison to on-premise infrastructure.

Faster
application interface response times

Shorter
batch lead times (especially MRP – Master Resource Planning)

Test
application interface response times
The statement of the higher performance of the T5 environment – scaled to the target Cloud production environment – was the basis for the decision to move the production environment to the cloud.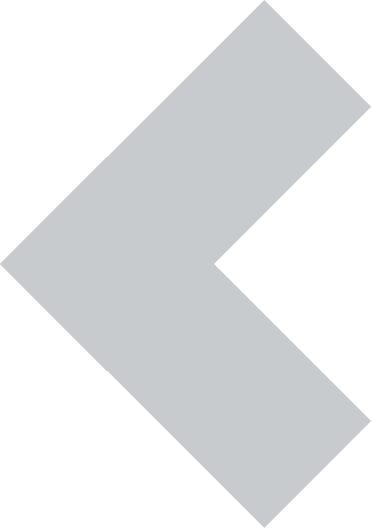 The scope of the project included:
simulation of 45 business processes: 1960 scripts within 60 minutes (Shift)
simulation of 23 business processes: 1000 scripts within 30 minutes (Backshift)
simulation of 12 business processes: 240 scripts within 40 minutes (Night shift).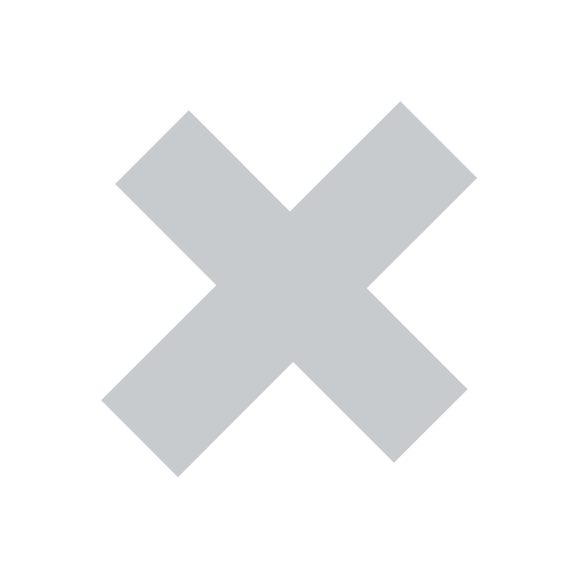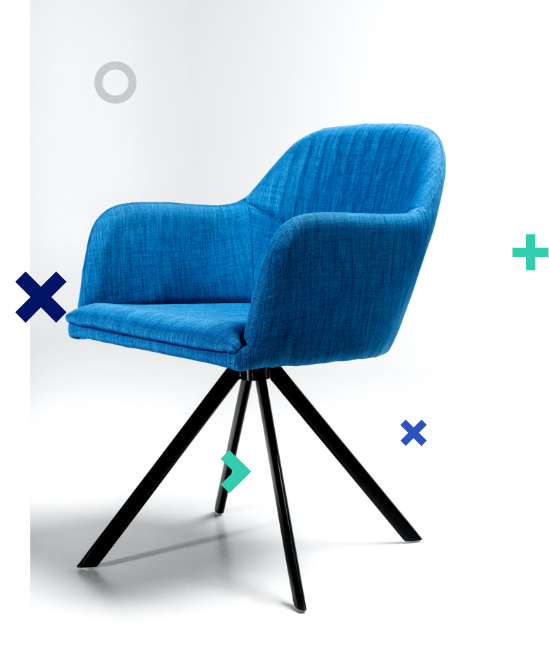 Cloud solution up to 40% more efficient
Than the on permise solution
Project results
Based on the tests, it was found that the user interface works faster in the Cloud environment. The same goes for the average response time in general and the individual departments of the company:
Production, Logistics, Sales, Purchases, Accounting.
After analyzing the collected measurements, it was found that Cloud is 15-40% more efficient than the on-premise solution (depending on the given scenario). The obtained results made it easier for the customer to decide to migrate Dynamics 365 application to the cloud.
We got you inetersted?
See it for yourself!