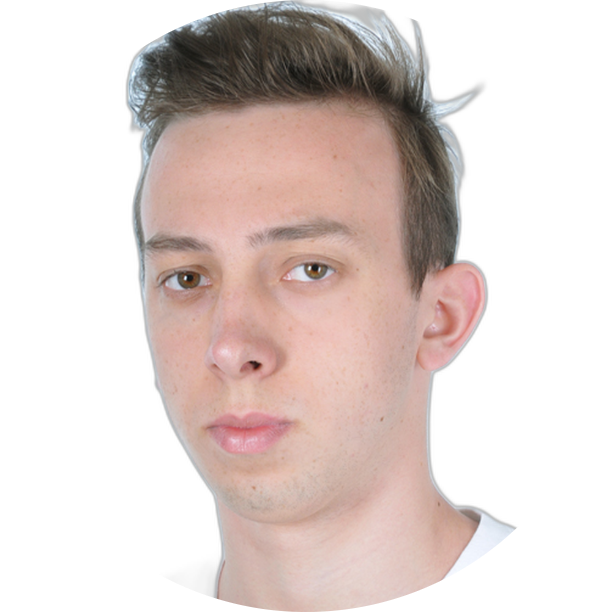 Jakub Golda
Jakub has been involved in software quality assurance for the last few years. In addition to this, he is also involved in IT security, which is not only part of his job, but also a big passion. Initially working with Microsoft Dynamics 365, he started with test automation and then moved on to security role-based configuration, where he became a specialist.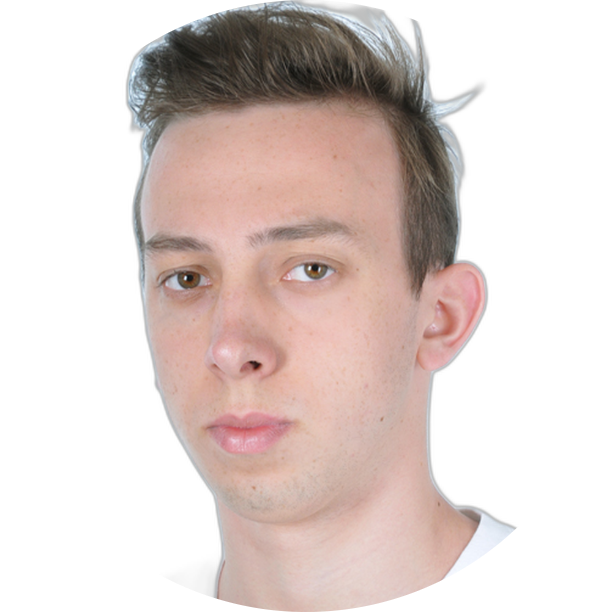 Prenavin Preston Naidoo
Preston specializes in helping businesses perform at their peak, by optimizing their day-to-day operational processes with leading testing automation and customized security solutions. He is a respected industry leader in managing key client accounts, alongside forging formidable relationships for global brands in the FMCG, Finance, Automobile, Manufacturing, Construction, and Technology sectors across the Middle East, Africa, UK & European markets.

---
Would you like to know how to optimize licensing in Dynamics 365 with custom security roles?
Sign up for the webinar to discover the potential cost savings by paying for only used licenses in your D365 application.
IF YOU DON'T HAVE TIME TO ATTEND LIVE, REGISTER ANYWAY, YOU'LL GET THE RECORDING!